About Paranormal Hub
News section and official opening of the channel
With the progress in the growth of our website and its contribution to the various social networks, we wish to announce two major changes. We will integrate a new news section that will provide information about the new changes on the page and current news about the topics we like. Also, as some had already noticed, Paranormal Hub had a Youtube channel but no videos or any updates. In March, it was announced through our group on Facebook that they would have news of that channel. Now we will present a brief intro about our channel.
Remember to subscribe to the channel to know about the release of future videos and join the follow-up chat.
News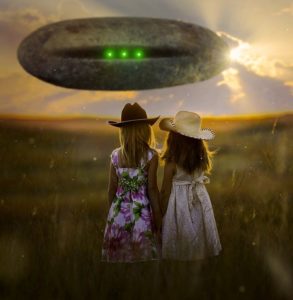 OVNI sighting on Vieques on April 1, 2019– I was sitting outside with my girlfriend and she noticed the red light blinking and floating for about 10 minutes. The light would move from side to side sporadically and then start flying to the east. UFO Stalker
UFO sighting in Holland Patent, NY, April 1, 2019– I went out to smoke on my porch. I love looking at the sky … far away in the distance, I saw this strange light and at first I thought it was just a star, but it was spinning. The colors as they circulated mostly white, as they turned, that color was the one that dominated. There was also green and red. | UFO Stalker
Michigan couple captures 'ghost' in baby's camera-A couple in Michigan announced they will leave home after capturing images of a malicious ghost in a baby chamber. | Disclose.tv
Trivia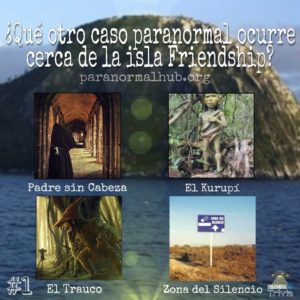 What other paranormal case occurs near Friendship Island?
Share this post with your friends and remember to leave your opinions in the comments